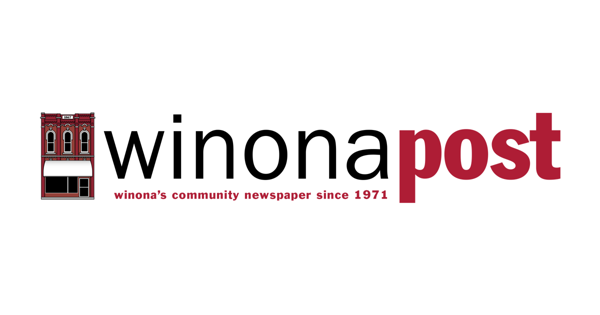 For years, Winona has strived to become an outdoor recreation mecca in Southeast Minnesota. From hiking the cliffs to paddling the backwaters, from mountain biking on Prairie Island to cross-country skiing in St. Mary's, there really is something for everyone here in Winona.
The Winona Outdoor Collaborative (WOC) seeks to promote inclusion and accessibility to the great outdoors through community partnerships and educational programs that aim to break down barriers to recreation.
WOC fulfills its mission by offering free monthly outdoor gatherings, workshops that delve deeper into specific forms of recovery, and guided trips and retreats. WOC will soon be offering outdoor recreation equipment rentals through a member-run retail store called Base Camp Provisions. The goal of rental is to break down cost-inhibiting barriers that often keep people from trying new forms of leisure by providing more affordable access to equipment.
Between April 22nd and May 21st, the Winona Outdoor Collaborative is hosting a month-long fundraiser that we call the Annual Campaign. This endeavor brings in dollars to cover the operating expenses that go into the impactful programs we offer. This is where you come in! We are grateful for the continued support from the Winona community.
Not sure how to contribute? We're excited to show you some ways you can get involved with our organization. If you have the means, we ask that you make a monetary donation. We cannot express enough how much each dollar counts. Donations of any size make an incredible difference to a small nonprofit like ours.
We understand that financial gifting is not possible for everyone. A few other ways to support our cause are by sharing our story with friends and family, donating new or used gear to our burgeoning gear rental company, volunteering with our organization, or simply attending one of our annual campaign events.
Throughout the campaign, the collaboration will host a series of events to connect with community members and celebrate nature. If you are interested in learning more about the upcoming collaborative campaign events or making a donation, visit our website: www.winonaoutdoorcollaborative.com/donate.