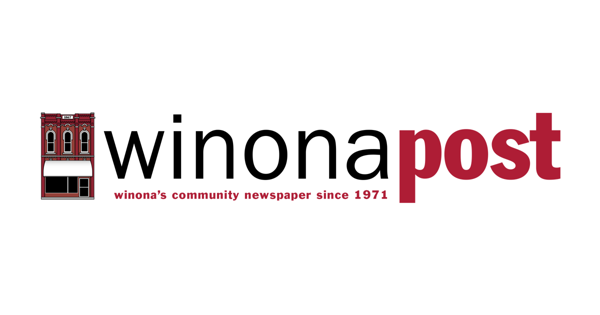 The Winona Outdoor Collaborative (WOC) is proud to participate in the 14th Annual Give to the Max Day on Thursday 17th November. Give to the Max is a nationwide fundraiser that raises millions each year for more than 6,000 causes across Minnesota and beyond.
WOC's mission is to increase accessibility and inclusion in outdoor recreation. The WOC team passionately believes in the importance of nature as a tool for a healthy lifestyle. These resources should be accessible to everyone. However, a number of people face myriad obstacles that prevent them from accessing nature in an equitable manner. The WOC exists to break down those barriers and fill in the gaps that diverse demographics of people face when going outdoors to create a nature that truly welcomes all.
The WOC collects resources to support its work. All donations raised go directly to behind-the-scenes spending supporting WOC programs and services.
To participate in Give to the Max, visit GiveMN.org and search for the causes that matter most to them by name, keyword, zip code and more. The Give to the Max "Early Giving" period begins on November 1st and runs through Give to the Max day on November 17th, with random drawings for more than $100,000 in prize money for organizations in Minnesota.
In addition, every donation GiveMN.org qualifies the WOC for additional grants from the Give-to-the-Max-Day prize pool, thanks to the continued generosity of the Bush Foundation.