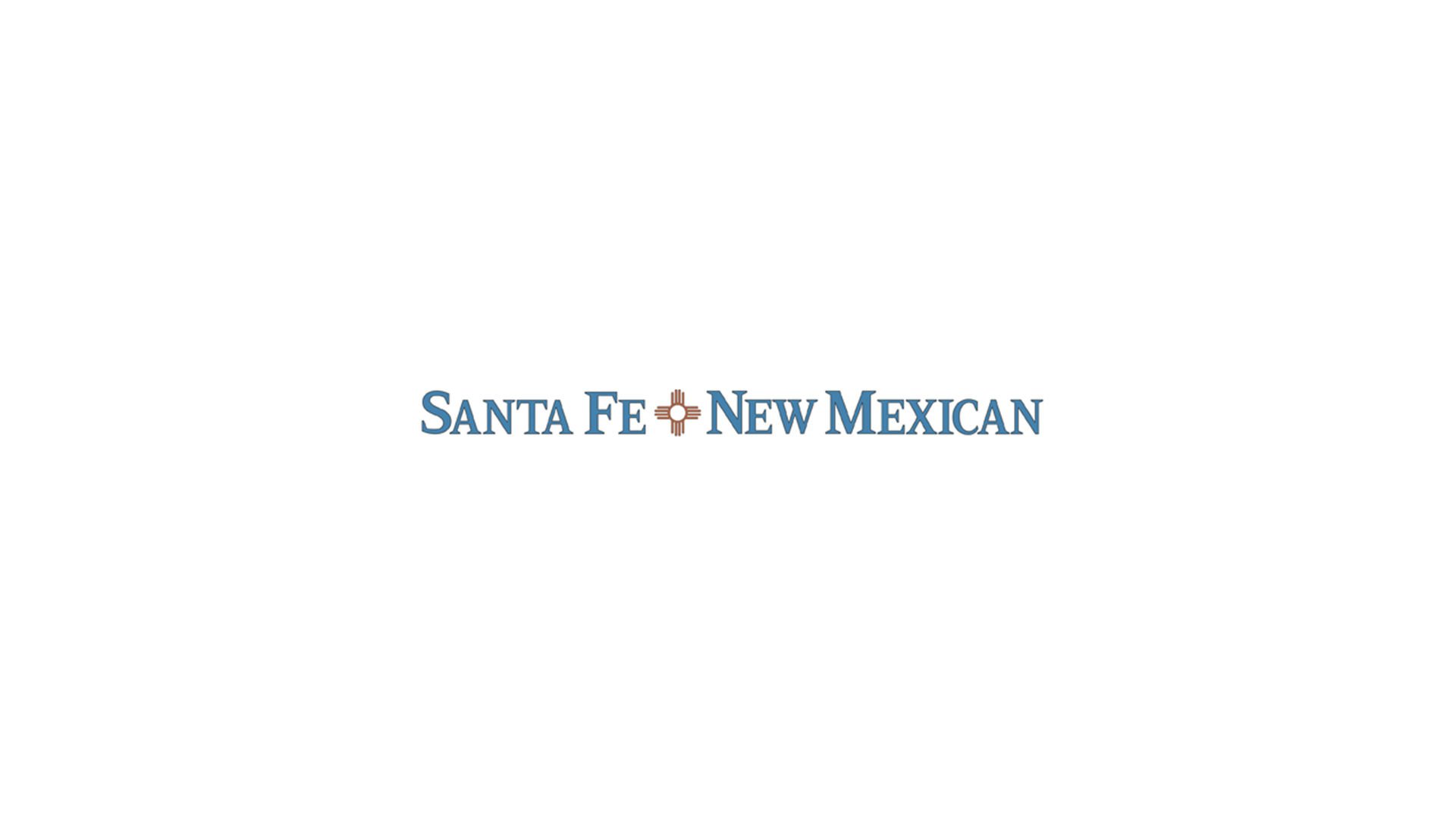 I'm based in New Mexico for many reasons. Access to our incredible public lots is high on this list. I live a fast and winding drive down the road from the Santa Fe National Forest. Last year it was impossible to escape the 28 days of smoke of summer from the Medio Fire, which devastated some of my favorite places to recreate. Unfortunately, unless we actively address climate change, these fires will become more common. As a resident of Santa Fe and an outdoor recreational business owner, I feel obliged to require our state government to address the methane problem, the air we breathe and the public land that makes this home so special. badly damaged.
As you may know, methane is a powerful climate change pollutant responsible for 25 percent of global warming. As a business owner who makes climbing and biking equipment, I have a double investment and an increased passion for accessible outdoor recreation. Methane pollution from the Permian Basin is seriously affecting air quality in New Mexico (along with the entire western United States). If we don't do this properly, our sense of adventure and space in the mountains will be a thing of the past. This problem is detrimental to the environment and on a more personal scale for outdoor businesses that rely on natural resources for a living.
Our state's economy has been badly affected since the pandemic began in early 2020. The outdoor recreation has been breathing space for a tough year and will continue to be an economic powerhouse in New Mexico once this virus is gone or more realistically controlled and understood. Our state's Outdoor Recreation Division, led by Axie Navas, is seeking more funding for outdoor programs like the Great New Mexico Trails Package and the Outdoor Equity Fund. She believes outdoor recreation – one of the fastest growing industries in the state – will be an integral part of New Mexico's economic recovery. The outdoor industry generates a national gross domestic product of more than 2 billion US dollars and employs up to 35,000 people. Nationwide, outdoor recreation generates $ 887 billion in consumer spending, 7.6 million jobs, and federal tax revenue of $ 65.3 billion. By using our public land for recreation rather than extraction, we can conserve our natural resources and expand access to nature. We can help boost the economy across the state, especially in rural communities with untapped access to incredible hiking and biking.
I stand behind Governor Michelle Lujan Grisham's goal of introducing tough government regulations that require the oil and gas industry to reduce methane waste and pollution. I want New Mexico to remain a destination for hikers, cyclists, climbers, rafters, skiers, and all other types of recreational athletes who visit the Land of Enchantment each year. Put simply, if our exteriors thrive, so will our businesses. We need sensible methane regulations to protect our landscapes and enable healthy recreational experiences in the open air.
Eric Puckett is a Santa Fe resident who owns a company called Farewell that makes climbing and cycling equipment.