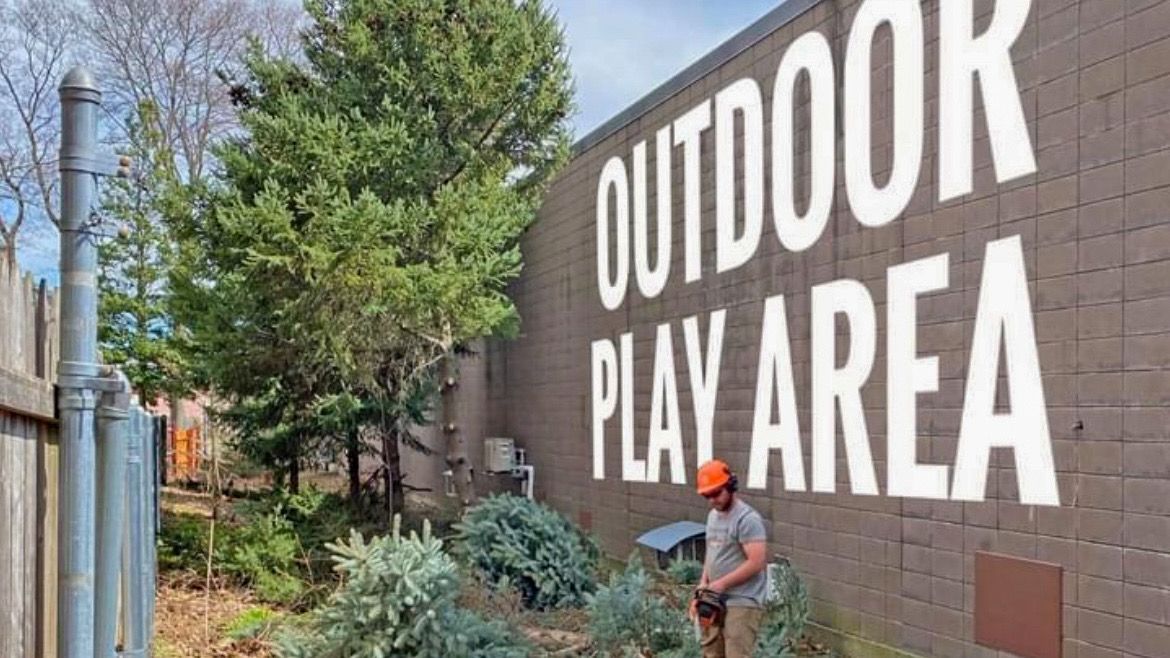 WORCESTER, Mass. – A local gym adds outdoor space and expands the program to keep kids healthy and active this summer.
Worcester Fitness had unused space behind the building and cleared it to allow recreation and craft rooms.
Due to COVID-19 restrictions, they were unable to hold their school holidays and summer camps last year.
Andy Sharry, sales director for Worcester Fitness, says the gym has had to close for four months and parents are seeing great demand for active children.
Sharry said, "It's so important to get the kids moving and the parents are flooding here. We have an April holiday camp that is completely full. It took a week. And enrollment is booming in our summer camp. We only have a few places left for this summer camp. "
Sharry says the outdoor area will be ready in time for her summer camp program.