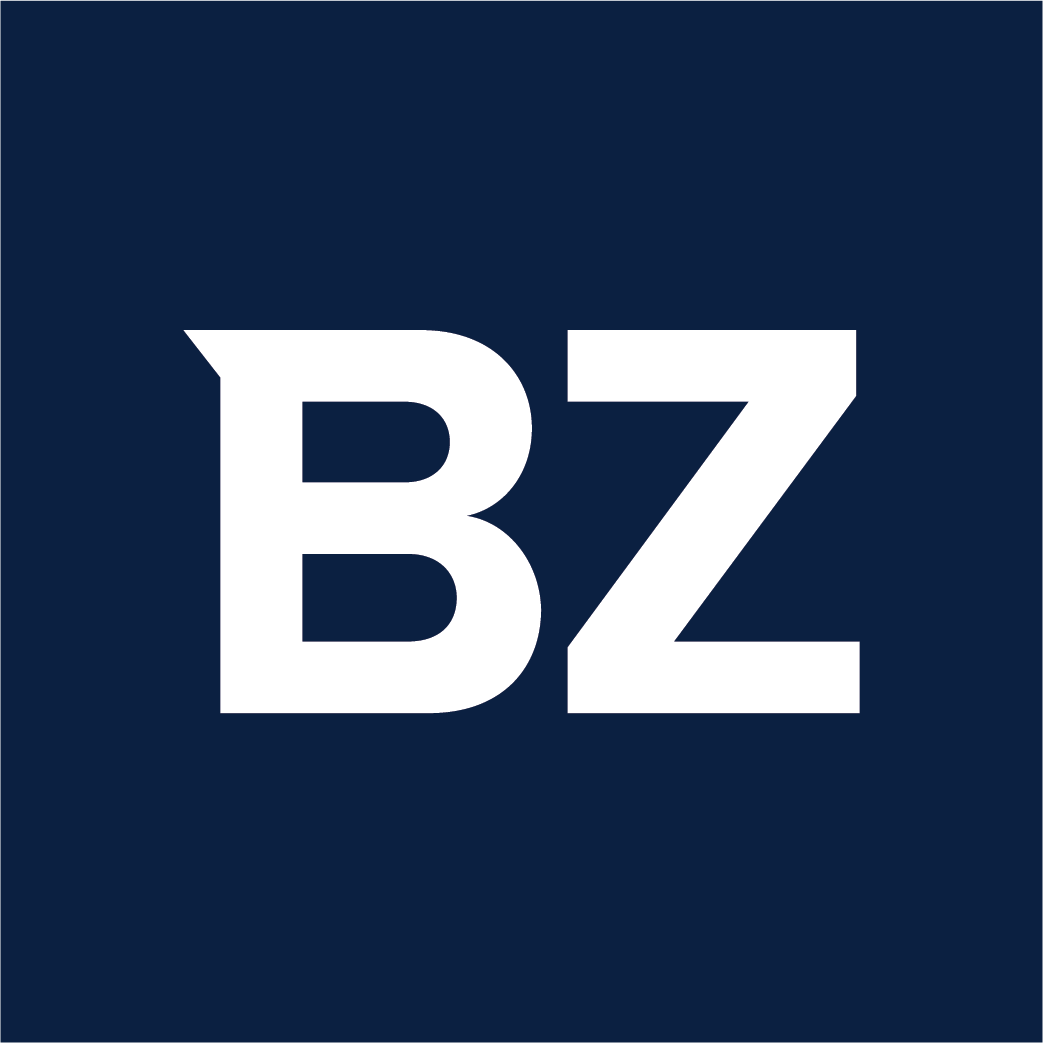 NEW YORK, March 22, 2022 /PRNewswire-PRWeb/ — The International Trademark Association (INTA) yesterday reached a milestone for its 2022 Live+ Annual Meeting, with more than 5,000 trademark owners and intellectual property (IP) professionals from around the world registering for the event to date have registered place April 30th to May 4th.
The Annual Meeting continues a 144-year tradition, but this year takes on a new and hybrid look – offering registrants the opportunity to attend in person at the Walter E. Washington Convention Center in Washington Washington, D.Cplus participate virtually (Live+) or only virtually (Virtual Only).
The Association also announced details of its opening ceremony and grand finale yesterday, two traditional activities that unite the IP community at the official start and conclusion of the annual event.
At the opening ceremony, Director General of the World Intellectual Property Organization daren tang will be the special guest speaker. In addition, will be the keynote speaker Andy Stalmana leading branding expert and co-founder and CEO of Totem Branding, Madrid, Spain.
Then, after five days of world-class educational events and countless networking opportunities, INTA will host the grand finale on the evening of September 20th May 4thin the Smithsonian American Art Museum and the National Portrait Gallery.
So far, the 2022 annual meeting has attracted registrations from 121 countries, around 600 representatives from trademark owners, many companies and law firms with large teams – some with 20 or more colleagues – and a large number of government officials from around the world.
For the in-person meeting, INTA has taken optimal health and safety precautions to complement award-winning best practices at the Convention Center. Health and safety guidelines require registrants to show they are "fully vaccinated" and have a negative COVID-19 test result (PCR, Rapid Antigen, or self-administered) within 48 hours prior to picking up their ID cards.
New features to improve the registrant experience are also in the pipeline. The revamped in-person event program includes more time, opportunities and places for networking, such as a new Business Development Lounge, a redesigned exhibition hall called Brand Marketplace (with a Solution Showcase) and Business Development Excursions around the DC Subway area.
On the virtual platform, three time zones (China, Central European and US Eastern Time) on different days. The opening ceremonies and featured sessions will be streamed live Washington, D.C
Both Live+ and Virtual Only registrants have already started connecting using INTAconnect, INTA's robust online tool to view the registrant directory and schedule thousands of meetings.
For both in-person and virtual registrants, the educational program features more than 150 speakers from around the world and focuses on thematic tracks: building a better society through brands; Complementary Rights, Regulatory Issues and Trademark Restrictions; enforcement and anti-counterfeiting; innovation and the future of intellectual property; Professional development; regional updates; and The Business of Brands.
In addition to panel sessions and capsule keynotes, registrants can opt-in for "add-ons" such as: B. more than 130 table topic discussions in small groups, as well as for these workshops: the anti-counterfeiting workshop for business representatives and government officials April, 30th; the Inhouse Practitioners Workshop, for Inhouse Counsel, on 1st of May; and The Women's LeadershIP Initiative Workshop, for all genders 1st of May.
Virtual Only Premium Access pricing is being pulled through April 1st. For both options is the last day to register April 22nd.
About the International Trademark Association (INTA)
The International Trademark Association (INTA) is a global coalition of trademark owners and professionals dedicated to supporting trademarks and ancillary intellectual property (IP) to drive consumer confidence, economic growth and innovation, and to build of a better society through brands. Members include nearly 6,500 organizations representing more than 34,350 individuals (brand owners, professionals and academics) from 185 countries who benefit from the association's global brand resources, policy development, education and training and international network. INTA, a non-profit organization, was founded in 1878 and is headquartered in NYCwith offices in Beijing, Brussels, Santiago, Singaporethe Washington, D.CMetro Area, and a representative in New Delhi. Visit inta.org for more information.
media contact
Jean Claude DarneInternational Trademark Association, 2126421774, [email protected]
SOURCE International Trademark Association