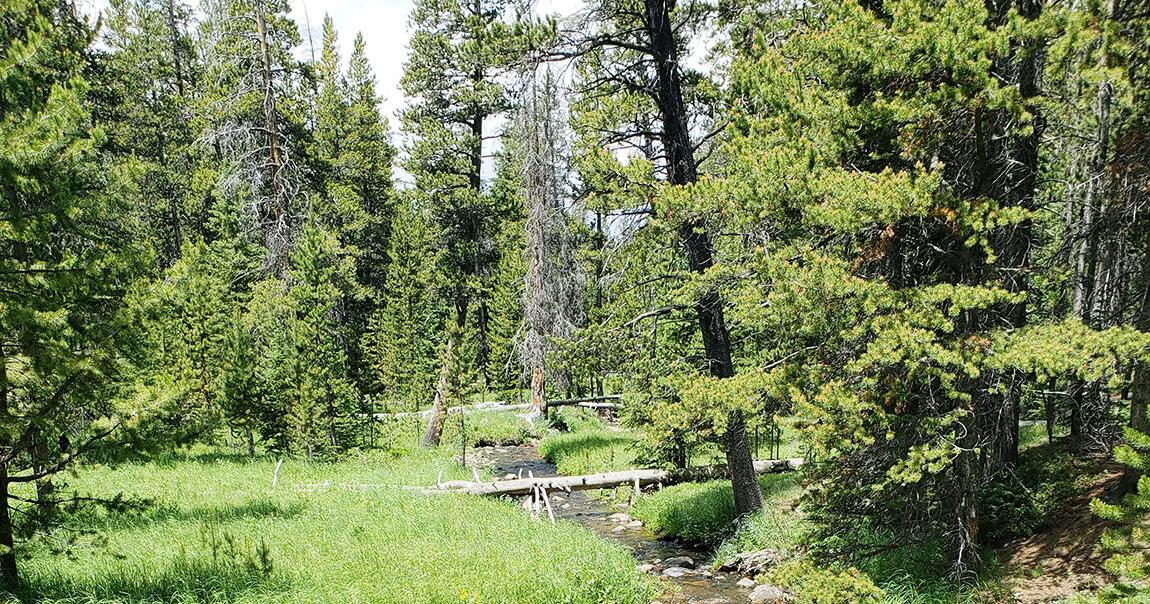 SHERIDAN – The Wyoming Office of Outdoor Recreation will host a virtual public meeting to discuss the new Wyoming Outdoor Recreation Grant Program, which launched June 30.
The new grant program aims to award funds to projects focused on responding to the impact of COVID-19, new outdoor recreation infrastructure and economic impact in local communities. This could include projects that include hiking trails, water-based recreation, shooting ranges, campgrounds, climbing infrastructure, and more.
Wyoming Outdoor Recreation staff provide an overview of this exciting new program, which includes qualifications, important dates, pre-application processes and more, before asking participants questions.
The virtual meeting will take place on August 1 from 3:30 p.m. to 5:00 p.m. Those wishing to attend should attend virtually via Google Meet at https://meet.google.com/gox-rbei-mds or by calling: 1-470-285-4298 and entering PIN: 637 855 166#.
The pre-application period for scholarships started on June 30th and ends on August 30th at 11:59 p.m. Wyoming's local, county, state, and tribal governments and nonprofit organizations are all eligible to apply for the Wyoming Outdoor Recreation Grant. Various amounts of grants ranging from $20,000 to $749,000 are offered. Applications will be reviewed and evaluated by an Outdoor Recreation Grant Committee. Grants will be evaluated based on the following criteria: ARPA eligibility of the project, economic impact, new outdoor recreation infrastructure, budget and project cost, funding match, and community support.
Learn more about Wyoming's Office of Outdoor Recreation and the new grant program at www.wyorec.com.