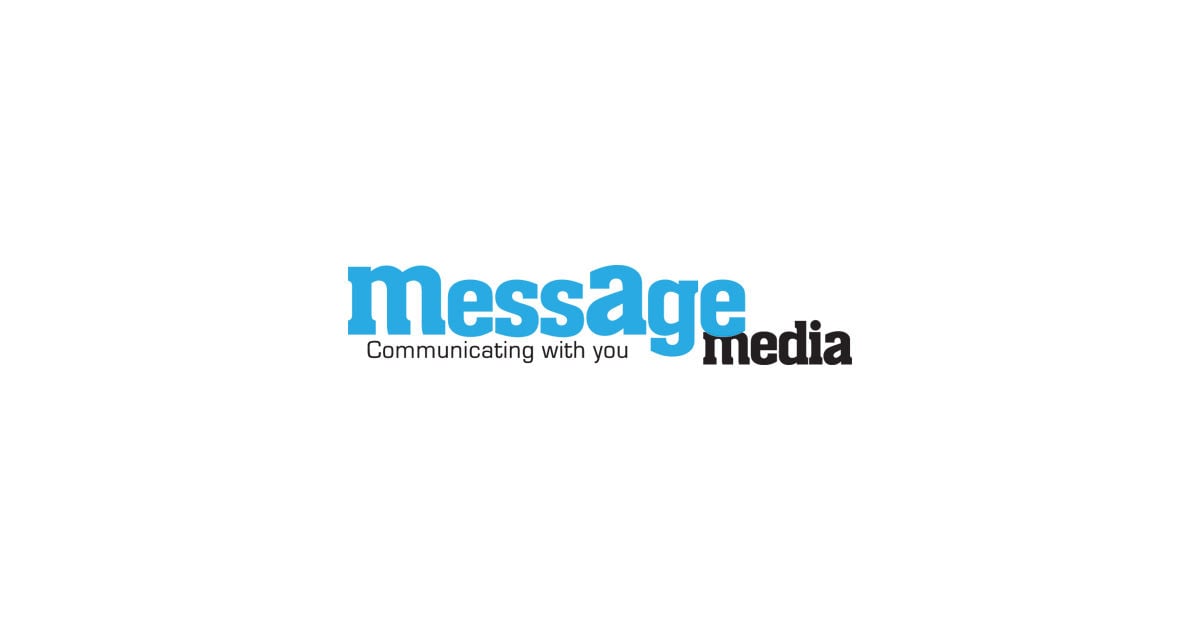 Aitkin Community Education is now holding registrations for its youth baseball and softball programs.
Aitkin Baseball offers both in-house and travel leagues. The in-house league games last one to two nights a week and begin at the end of May and last until mid-July.
Each age group is divided into teams of local children who play with each other.
The Travel League is for those interested in a more competitive baseball where teams travel to local tournaments on weekends. It runs from late May to July.
In-house leagues include:
• Rookie # AB-Rookie – boys and girls who complete first and second grades (ages 7-8)
• Minors # AB Minor – Boys and girls who complete third and fourth grades (ages 9-10)
• Majors # AB Major – Boys and girls who complete fifth and sixth grades (ages 11-12)
All parents of in-house league youths must register to work at the concession booth for two games. Parents will be informed of this procedure upon registration.
Travel teams are 9 years and younger, 10 years and younger, 11 years and younger, 12 years and younger and 13 years and younger.
All in-house and travel players must go through an assessment. The valuation day is Sunday, March 28th. On Sunday, March 21st, there is an optional practice day from 3pm to 8pm
All players can come at any time to go through the stations for as long as they want.
The AYF softball mission statement, meanwhile, is to develop a youth softball league that encourages a love of the game, emphasizes athleticism and the fundamentals of teachers, and encourages community engagement.
Trainers will be volunteer parents each year. This parental involvement is important in creating the kind of atmosphere the group is trying to achieve. AYF is looking for a head coach and assistant for each team.
Girls are divided equally within the grade level. The leagues are beginners (first and second grades), minors (third and fourth grades), and majors (fifth and sixth grades).
Players from outside the Aitkin area are welcome. The rules vary depending on the level. Rookies will be pitch coaches and some off the tee. The players are taught to pitch, but the pitching of the players mostly starts at the minor level.
The schedule includes 11 sessions with games and exercises. T-shirt kits are provided for players to keep. All players must take part in the player evaluation on Saturday March 27th.